SERVING THE MIDWEST SINCE 1960
Heating and cooling equipment can't go down. Power systems can't quit operating. You can't get left in the dark. Your business requires energy to function, and Charles Equipment Energy Systems can help. We design, install and maintain backup and independent generators, cogeneration systems and mobile and stationary engines manufactured by the industry's finest. With Charles Equipment Energy Systems, you can lower utility costs, offset escalating fuel prices and count on reliable service. You've got our word on it.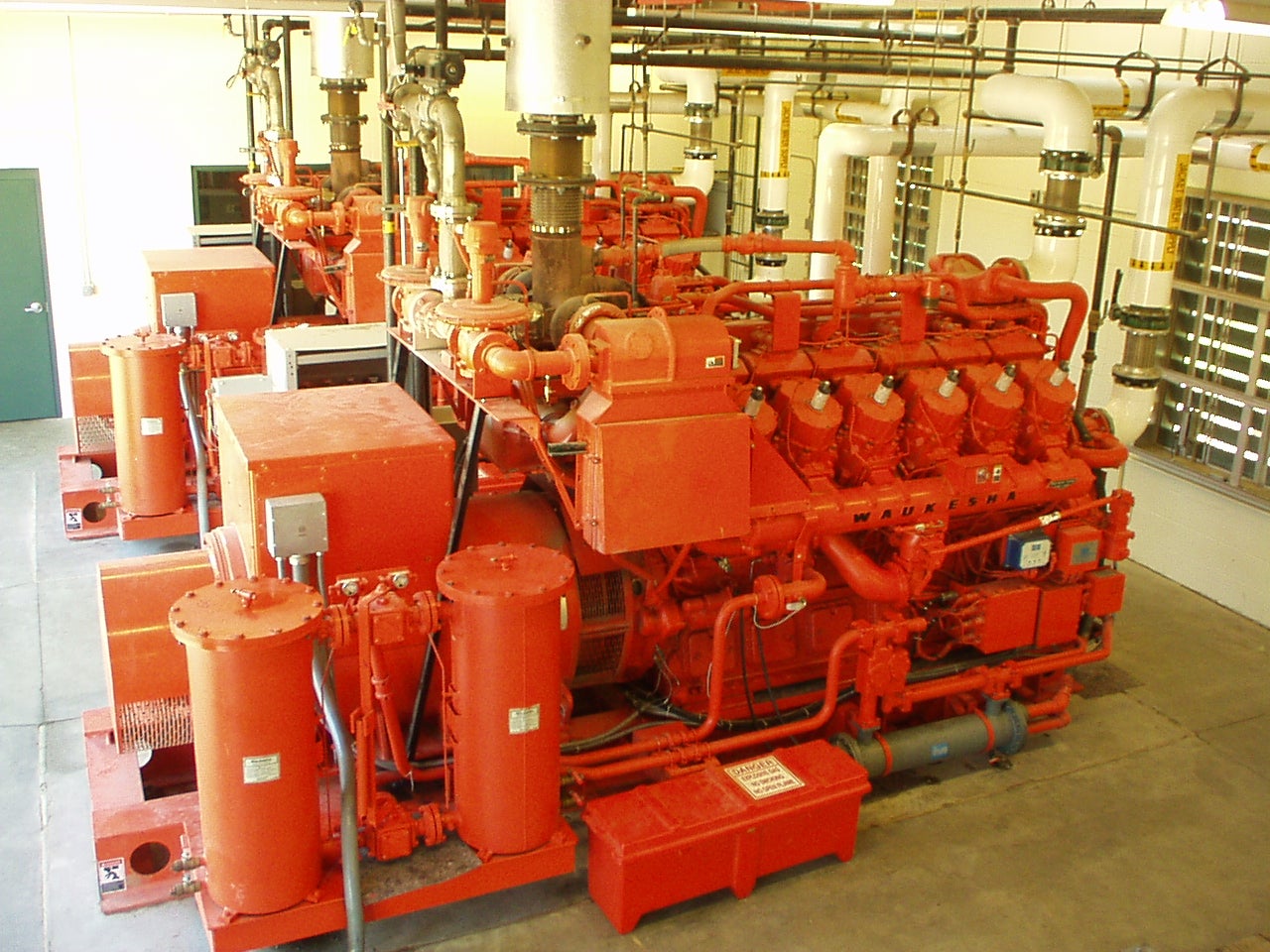 Charles Equipment Energy Systems has specialized in power systems for businesses, homes and municipalities for over 58 years. We are strategically located in the Midwest, providing full service to our customers. You get energy systems tailored to your needs from a name you can trust. Our registered engineers, factory-trained personnel and manufacturers' assistants make sure your equipment enjoys peak performance.